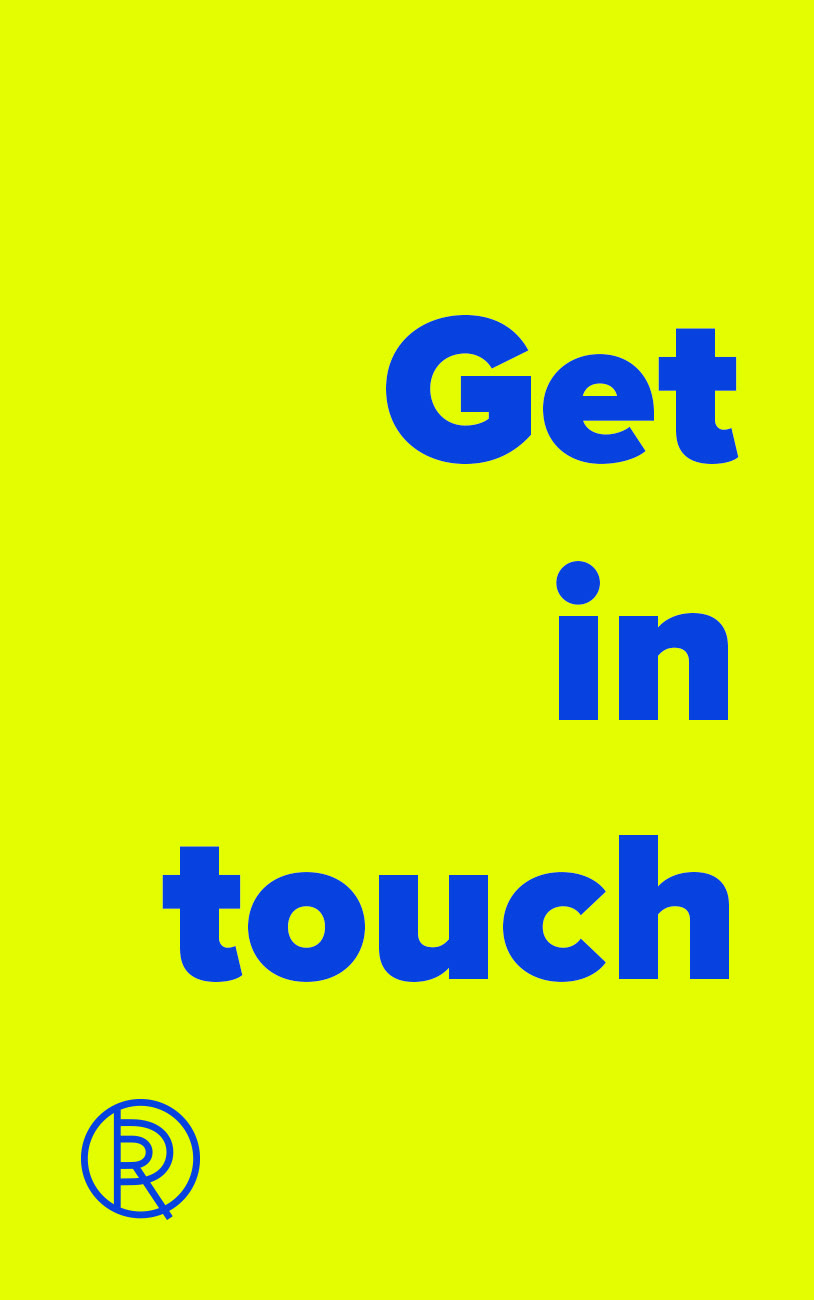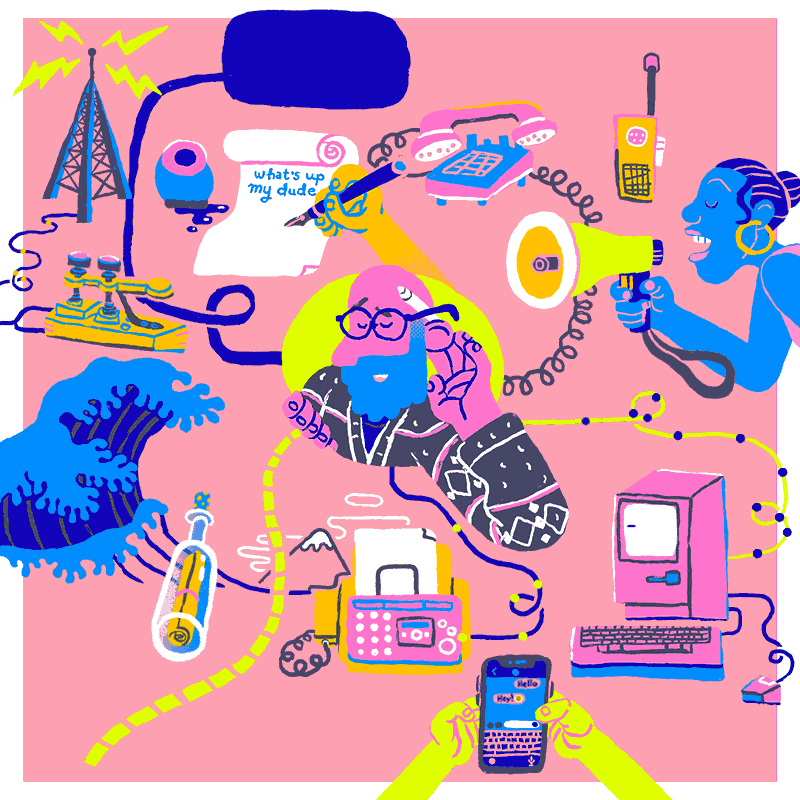 For information about caricatures, you can check it out here.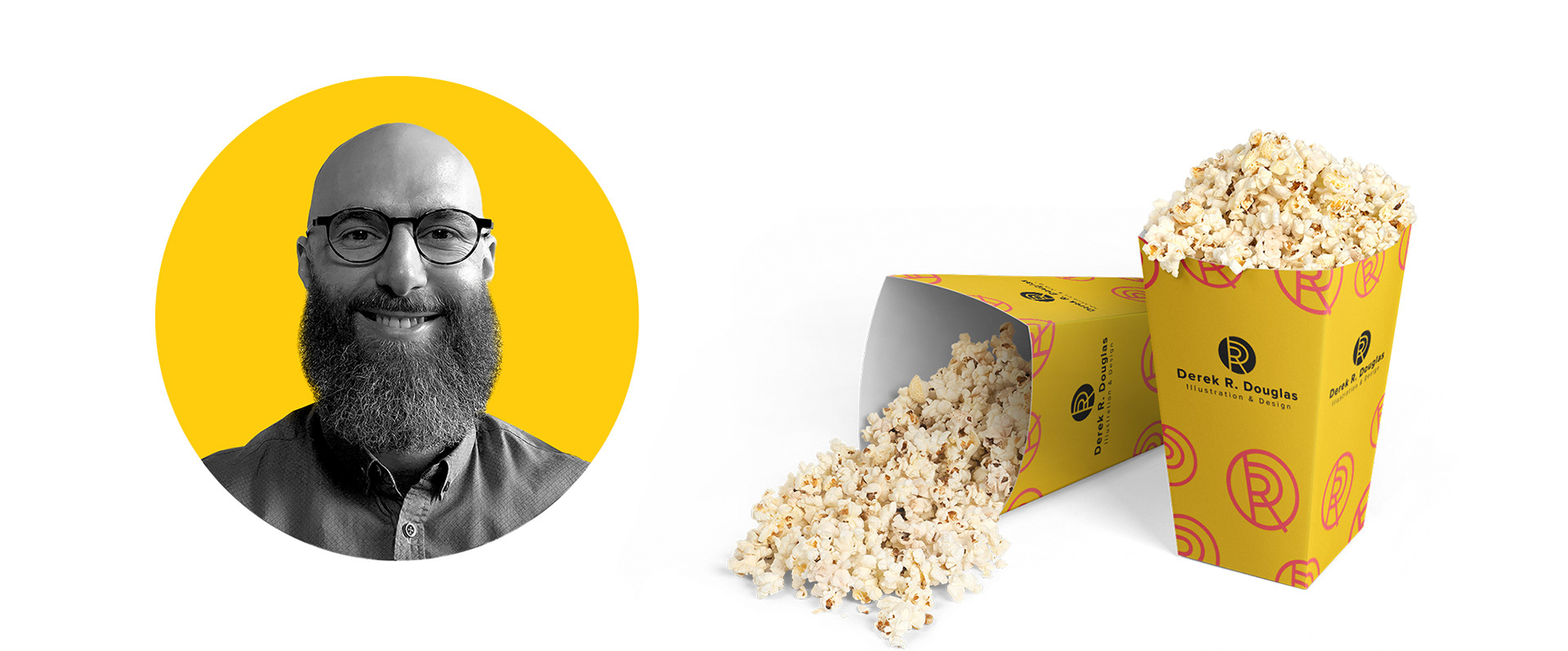 Hello, I'm Derek R. Douglas,
A full-time Canadian Illustrator and a part-time popcorn connoisseur.
Since 2011 I've been running my freelance illustration company using my time, talents and upbeat client-centred work ethic to help breathe life into my client's creative vision, through expressive and dynamically charged illustrations, with a bold, beautiful-clash palette.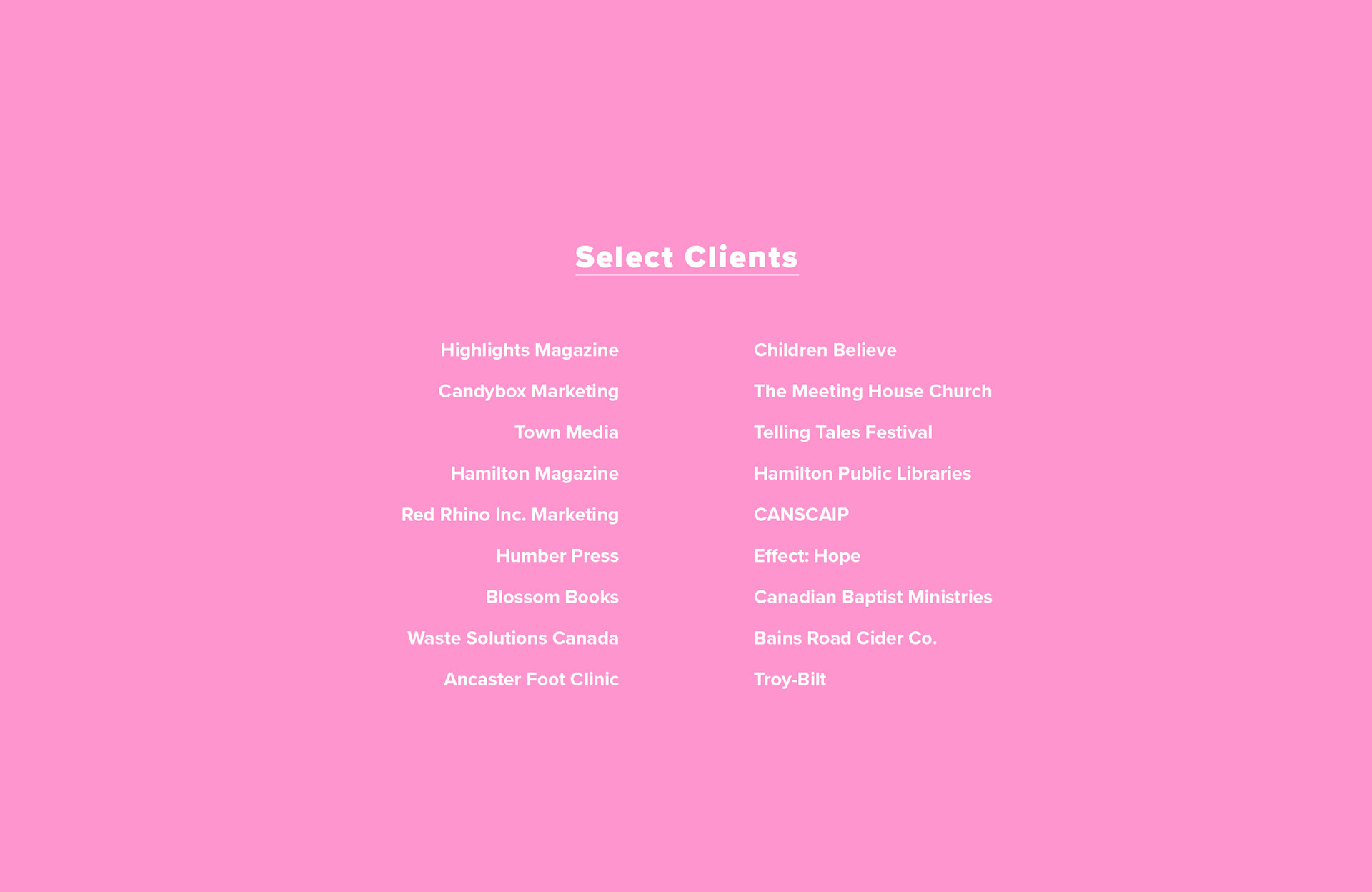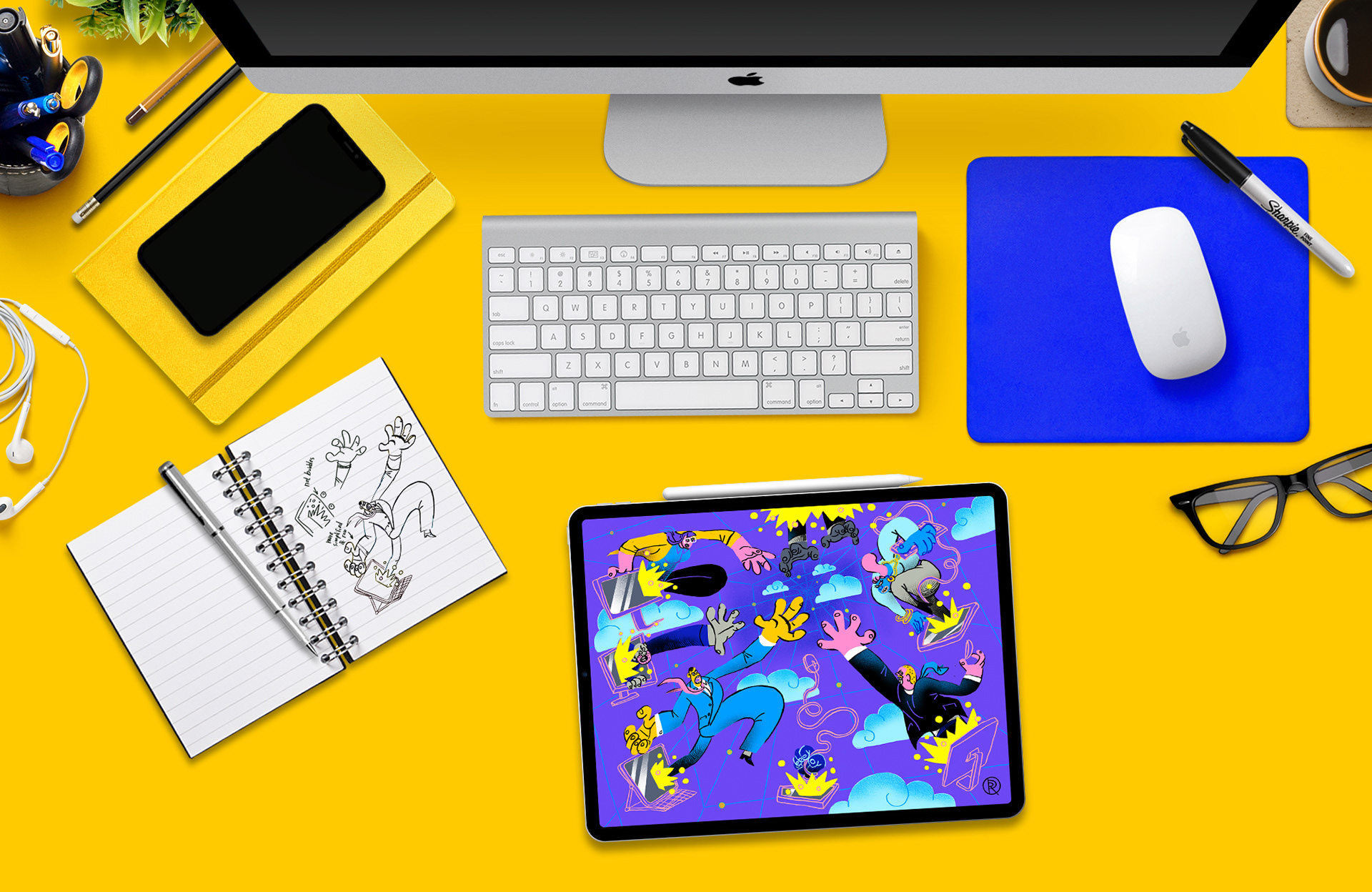 ... In their own words, I swear!
"Working with Derek has been a dream. He not only works incredible hard to make sure he fully understands the creative vision and direction for a project, he then offers his own creative suggestions that help take that vision to the next level. I've worked with Derek on various projects over the past 5-6 years and for each one Derek has managed to exceed my expectations, and on top of that he's actually pleasant and enjoyable to work with and interact with. I can't recommend Derek highly enough!!"
- CHRIS VAN DIJK, VIDEO PRODUCTION MANAGER - THE MEETING HOUSE 
"Derek is not just one of the most talented artist that I know. His ethics and professionalism are remarkable. The work he did for us was just incredible. He has excellent ability to capture the client's idea, attention for the details (as I never saw before) and all he does is entertaining and fun to watch. Love your art, Derek!"
- EDUARDO CROITOR, Chief of Staff - Base Metals at Vale 
"On behalf of the whole Telling Tales Team, we would like to give Derek a top 5 star-plus rating. We contracted him to create our 2017 Canada 150 graphic to support our theme "Stories Take you Anywhere". The mural he created was outstanding and far exceeded expectations."
- Susan Jasper, 

Founder and Executive Director of Telling Tales 
"Derek is a very talented illustrator and produces amazing illustrations! His sense of creativity is inspiring and thoughtful. He is always a pleasure to work with, is attentive to creative vision, and is passionate to create amazing work for everything he does."
Christian Nikodemus, video content creator at the meeting House 
"We invited Derek Douglas to our school Library to present to our Primary and Junior students from kindergarten to Grade 6. The focus of the presentation was showing students how he draws digitally and uses Photoshop to edit drawings as well as photos. His presentation captivated our students. Derek is full of energy and has created some awesome props to demonstrate how digital drawing works. The students' focus during the presentation was most impressive! They particularly enjoyed the "how-to" drawing component and didn't want to stop! I would highly recommend Derek!"
- MIRA CAMPBELL, Teacher-Librarian, FH Miller Public School, Toronto District School Board
"Derek is a very talented illustrator who I can always trust to deliver engaging and consistent artwork. It is always a pleasure to work with Derek and to see what he'll come up with."
- Alister Mathieson, Publisher & Writer at Blossom Books Press

Need to add some kick to your creative projects?
Please fill out the form below to get in touch.
Nice one! We'll be in touch.