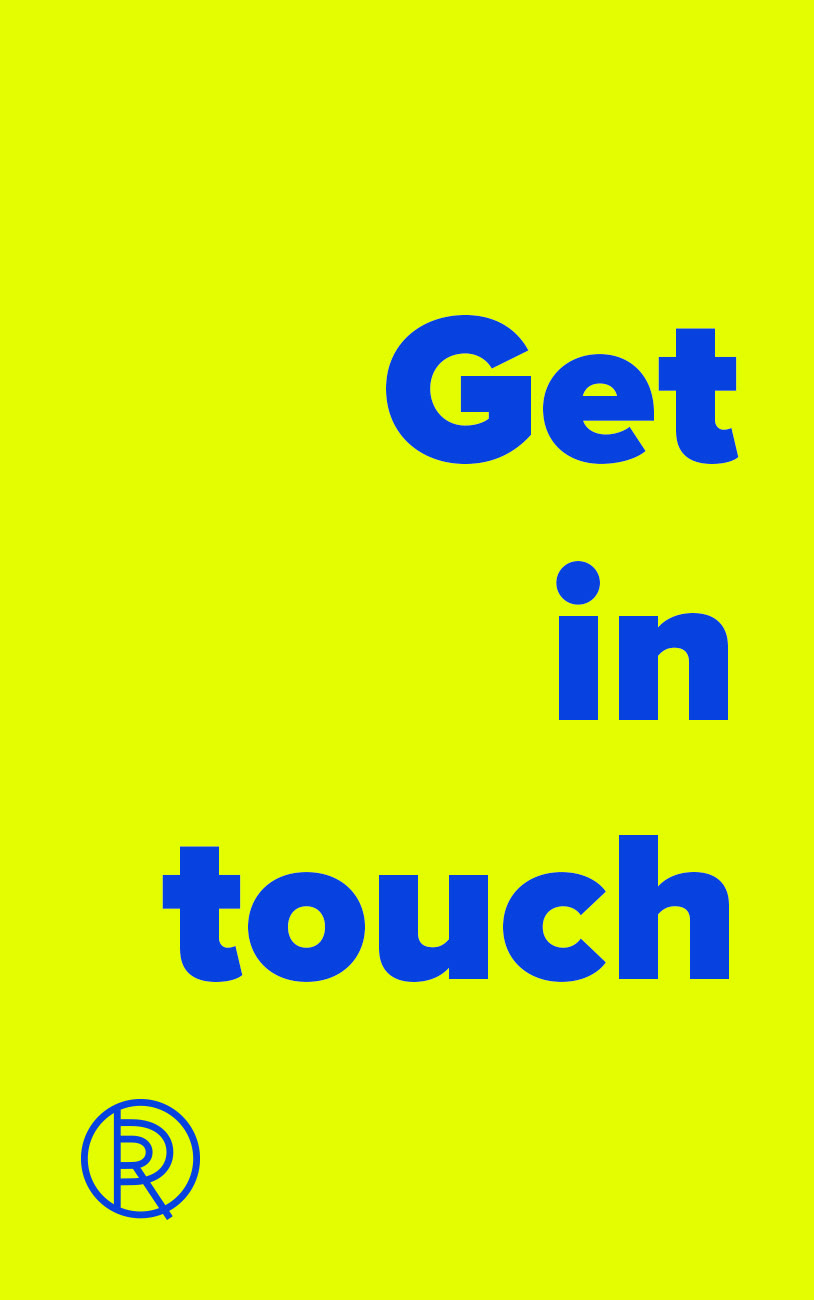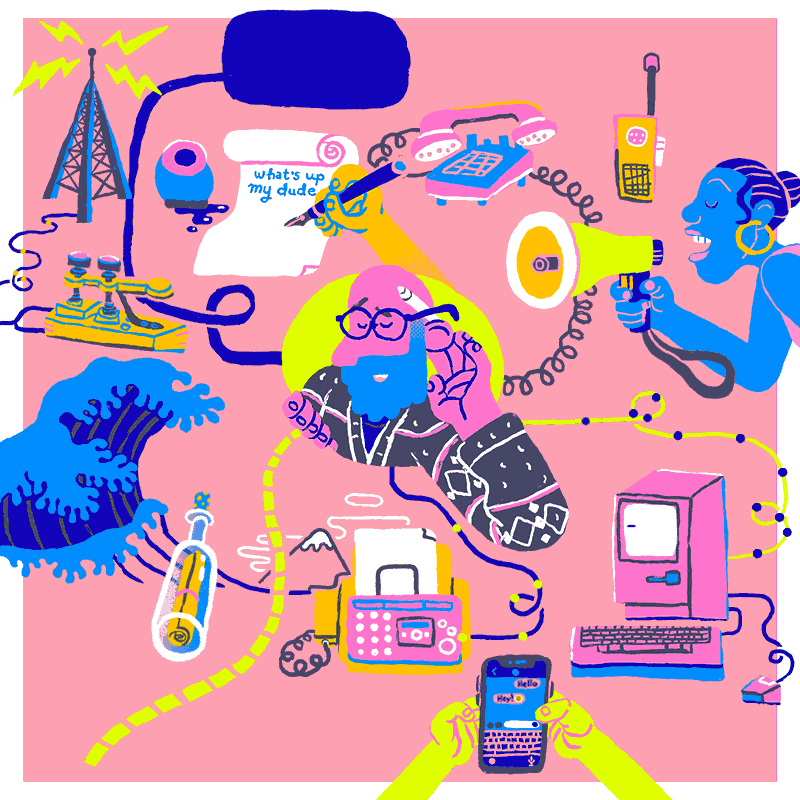 For information about caricatures go here.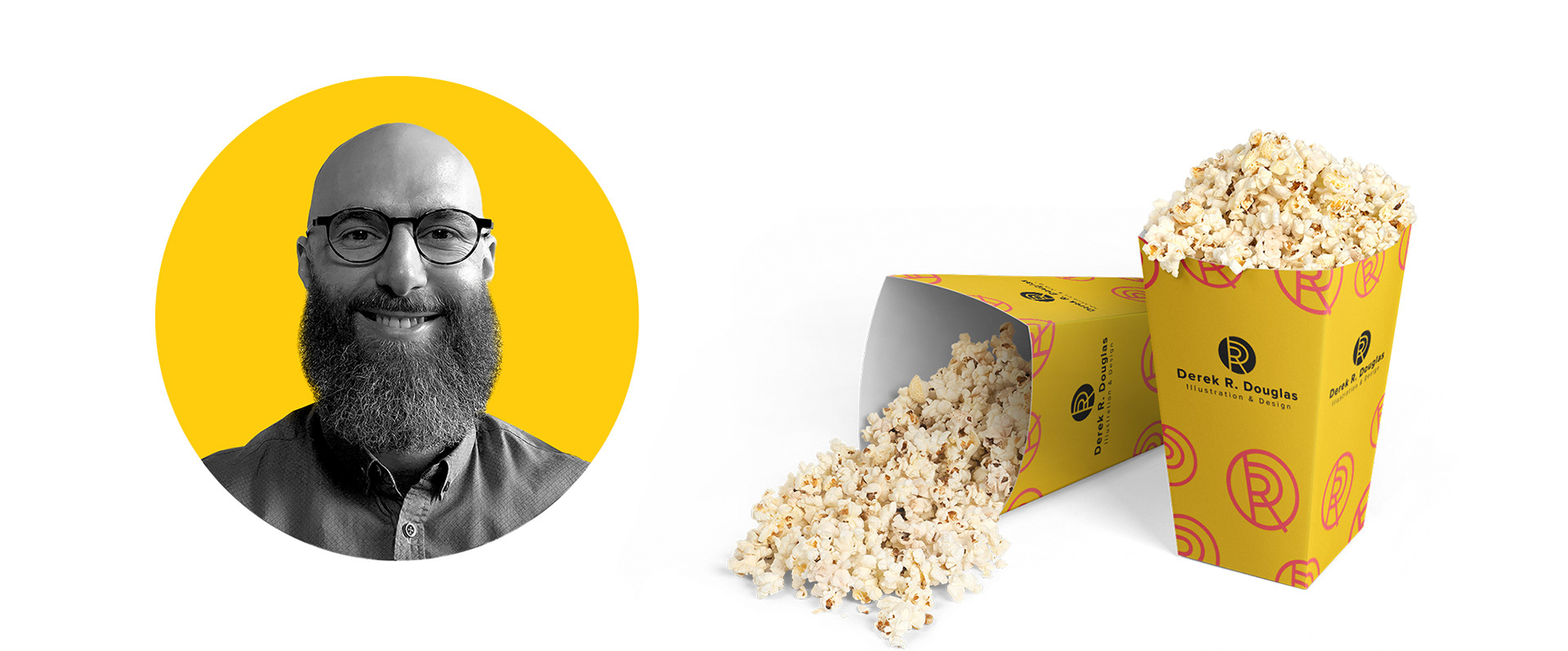 Derek R. Douglas
Is a Canadian full-time illustrator and a part-time popcorn connoisseur. 
His dynamically charged illustration work is an explosion of raw character emotions and movement, in a bold and beautiful-clash colour palette.
Douglas' upbeat client-centred work ethic, coupled with his ability to convey ideas in fresh and exciting ways makes his work so effective for brands, publications, products, and advertising campaigns.
Besides creating, he also enjoys speaking to youth about creativity and overcoming obstacles along the way in pursuit of a thriving and fulfilling career.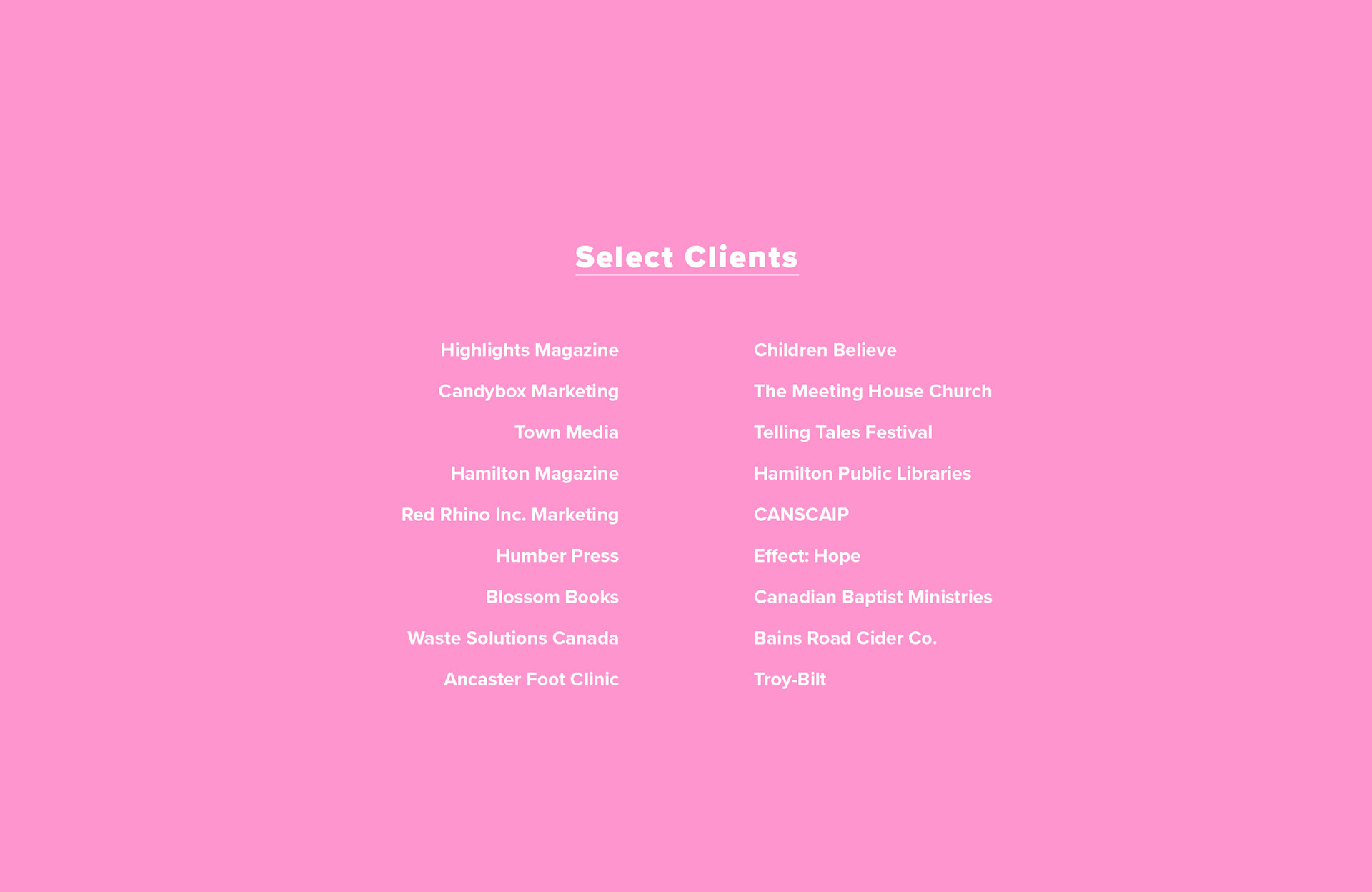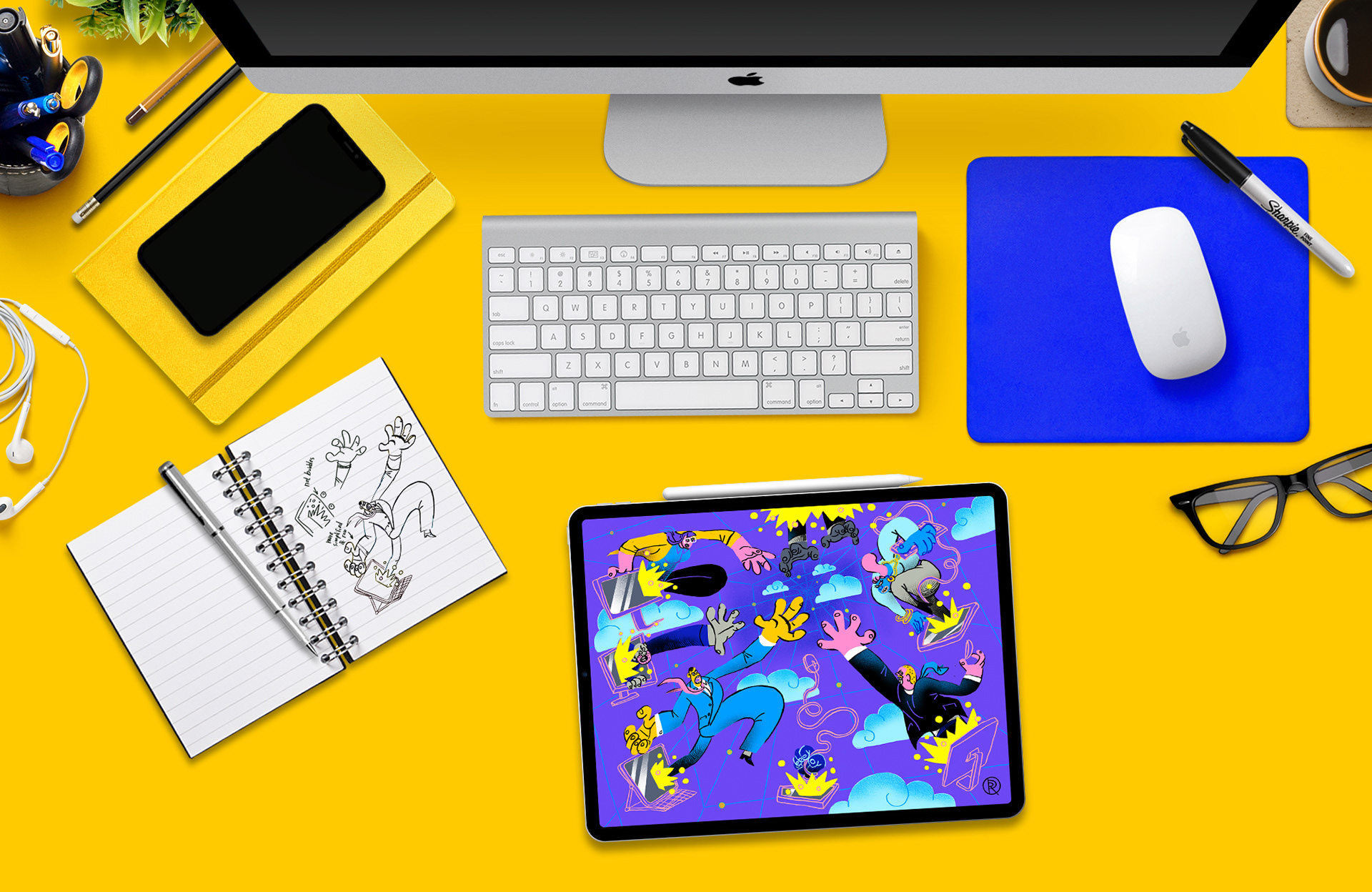 Need to add some kick to your creative projects?
Please fill out the form below to get in touch.
Nice one! We'll be in touch.